Nicolis Jewelery in Verona
The profuse passion in the management of jewelry and in the search, in the world of goldsmiths and watches, of qualified products and brands to offer to its customers, has made the company brand of Nicolis jewelryestablished, initially in the Verona area, and now, thanks to electronic commerce with the site " www.gioiellerianicolis.it ", throughout Italy and abroad. Over time, jewelry has become, for some brands in the watch sector, one of the largest authorized retailers in the Italian world of electronic commerce with thousands of watches sold.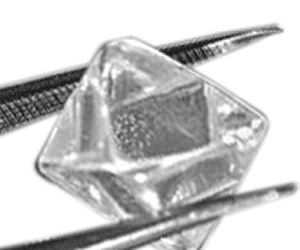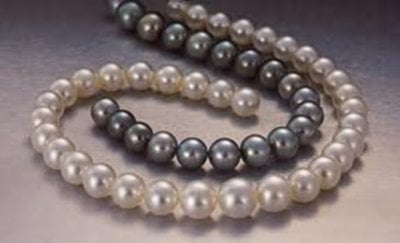 Nicolis is a young and dynamic jewelry store
Our intent is to satisfy the customer in all his requests, with security for payments on the site. The purchase is 100% safe. The following payment methods are accepted: credit card, Paypal, bank transfer Orders are processed within 24 working hours and, for items immediately available, delivered as soon as possible with a professional and always available customer service. If you have any problems, our customer service is always at your disposal. If you are not satisfied with your purchase or want to replace it, don't worry: the return is quick and easy. We are a historical site: you can pay and buy jewels in complete In our online shop you will find a multitude of items, discounted! You can find the jewel for your tastes or suitable for a gift.
We are official resellers of all the brands handled and we guarantee you original products, with an internationally valid guarantee. You will receive the products in the original box, with brand tag. In the online jewelry store you will find the list and discounted prices of each item. Complete and updated catalogs of all jewelry brands with the latest news and new collections. On the Nicolis website you will find discounts and offers on jewels
Buying jewelry online is simple and intuitive! Shopping on the site is very simple and does not require any registration.
Continuous research in the market and attention to traditional values ​​are the main source of inspiration for our production. We are always updated on the latest trends, which can also be a new starting point for the interpretation of the most ancient traditions. The constant updating, the comparison of ideas with colleagues and operators in the sector, allows us to inspire our creations both to the most recent trends and to the variations of traditional productions. The search for new gems to offer to our customers never stops: varied in shape, shape and color, they too are a further source of inspiration.
Nicolis Jewelery, a guarantee for the purchase of your jewels