Passion described in the story
The artisan workshop of Nicolis Jewelery
The Laboratory and the Nicolis Silverware, are located in Piazza del Popolo in San Martino B.A., for over twenty years it has been at the service of customers with the aim of creating high quality products, unique creations that know how to meet every possible request. Silverware Nicolis also offers a wide range of products and a wide selection of silverware items, high silver costume jewelery, mineral stones and much more.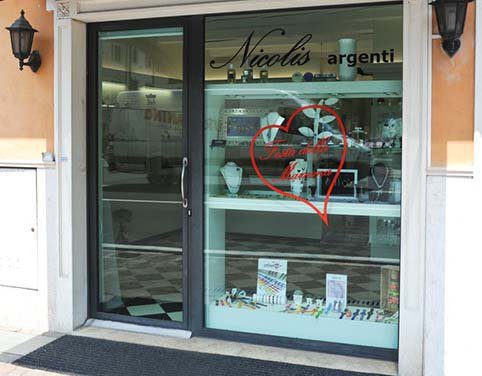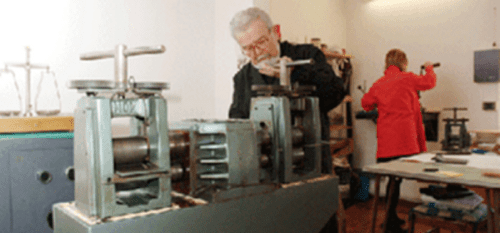 Goldsmith and watchmaking experience
Our artisan experience is not only extremely rooted in the Italian goldsmith tradition, which enjoys world fame, but is also constantly updated by the introduction of the most modern processing techniques that the market offers. We are able to reproduce any type of jewel requested of us and, at the same time, propose solutions to renew your most expensive jewels with care and passion as if they were our own.
The creation of your jewel
By prior arrangement there is the possibility to personally witness the creation of your own jewel. This is thanks to the preparation of a special area inside the laboratory in which the birth, evolution and final completion of the work takes place under the attentive and eager eyes of the customer. Only in this way can the love and passion for our work materialize, which leads us to look after and pamper each of our processes.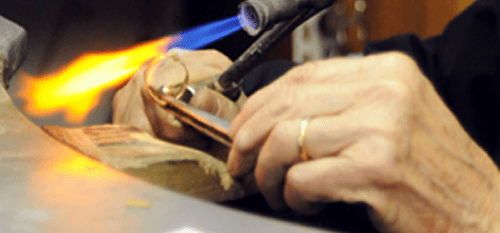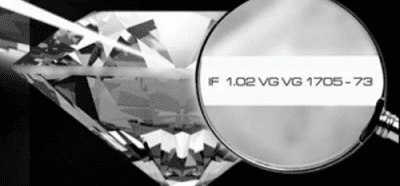 Certified and guaranteed diamonds
We also want to underline the importance of having an excellent ability to choose in the certified diamond market, a characteristic that we have always wanted to keep as the cornerstone of our way of working. Another fundamental element is to equip the diamond with laser certification, so that it is always identifiable, therefore unique and unmistakable.